Joints that Swing! with Bill Anderson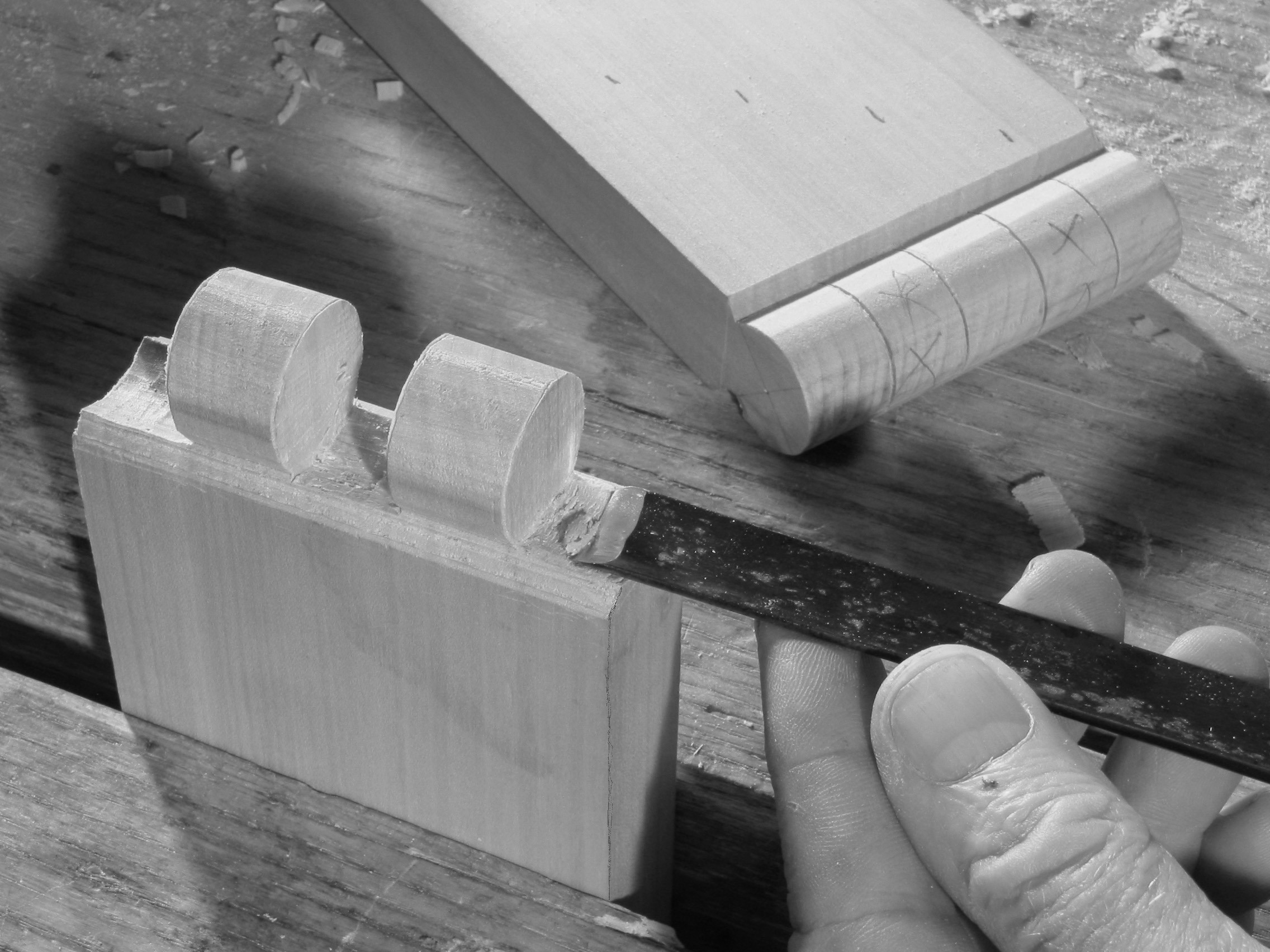 Joints that Swing! with Bill Anderson
A most intensive workshop on laying out and cutting two classic rotating joints. In the morning we will learn how the to lay out and cut rule joints for drop leaf tables. We'll then see how to set in the hinges to troubleshoot problems. Participants will first cut a joint using a matched pair of dedicated rule joint planes. We will focus the rest of the morning on laying out and cutting the rule joint with a rabbet plane and with a pair of hollows and rounds.
In the afternoon we explore different styles of knuckle joints, used in tables with swing-out legs or for drop leaf supports. Participants will lay out and carve a 5-part knuckle joint, drill and pin the joint. Swing out America!
Materials $10 - $20 (wood market price) payable to instructor during class.
One Day 9:00 AM - 5:30 PM
sold out